Posted on : Sunday, January 17, 2010 | In :
Funny News - Drivers on Moscow were shocked when they saw Porn on Highway Billboard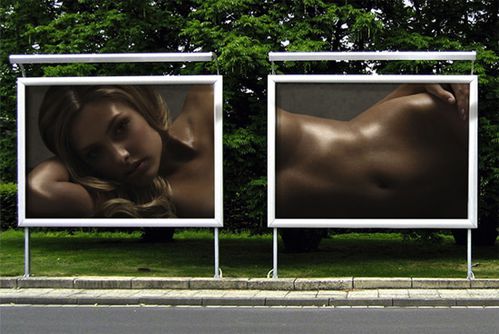 All cars on Moscow Highway slowed down suddenly, when they saw a porn video playing on a Highway Digital Billboard. People of Moscow didn't believe their eyes for what they saw that night. The porn video was displayed on a 9 by 6 meters which lasted for 2 minutes. Even though 2 minutes does not sound long but it seems longer when you watch porn on Billboard. Some people took pictures and posted them on internet. The screen owner, 3 stars, said that chances are their system got hacked. The police are looking into the case to find out who did this.

Just imagine driving with your family and see a porn video playing on Highway billboard. How would you react? Specially how are you going to answer all questions, your kids may ask about the video.

How would you react, if you see a porn video on Highway Billboard? Leave me comments below.

News